Hi there!!
I'm Batsirai Tambo. I'm a software developer and personally focus on .NET and cloud technology on Azure. I set up Imaginarium to document some of my learning and also to help to pass that information to others with ideas that I come up with. The focus with Imaginarium is to try and demonstrate what you can do with Azure and how it makes seemingly impossible digital activities reachable and possible.
Happy reading. Feel free to reach out to me below: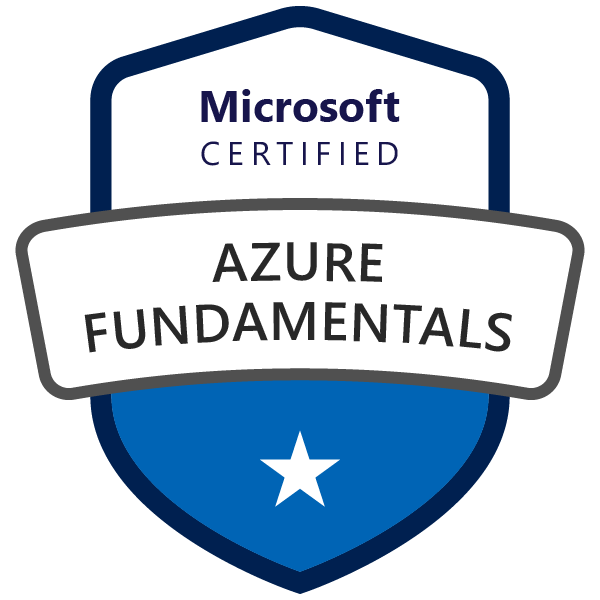 Disclaimer: The views written by myself are my own only.